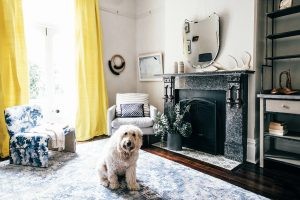 When applying for a rental property you will need to ensure for efficiency, all the documentation is provided upon submitting your application.
Thank you for choosing Ray White Maitland to help find you a home.
Please note the following important points:
We require all our tenants to pay rent by direct debit from a nominate bank account.
This application must be accompanied by a copy of your driver's licence or passport for identification.
If there is more than one applicant, a separate application form is required for each applicant.
If approved, we required a Bank cheque or money order for the rental bond, and first two weeks' rent.
At least 100 points must be provided for identification:
Current drivers licence or proof of ID Card.
Medicare card
Bank statement
Passport (if applicable)
Please also attach the following documents:
Proof of current address: Utility statements (less than 6 months old) or Council rates notice
Proof of rental history: Last four rental receipts or Printout of rental ledger
Proof of income: 3 previous pay slips. (If self-employed – tax returns and business registration)
References: Minimum 2 written from previous agent or landlord; and/or written reference from employer or friend.